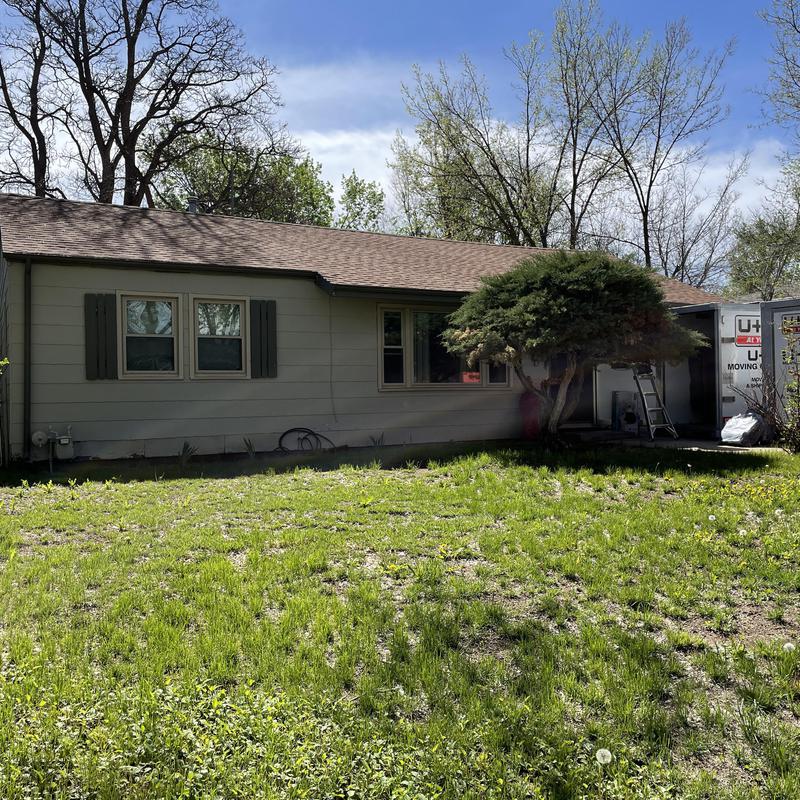 May 19, 2021 | Roof, gutters and soffit repair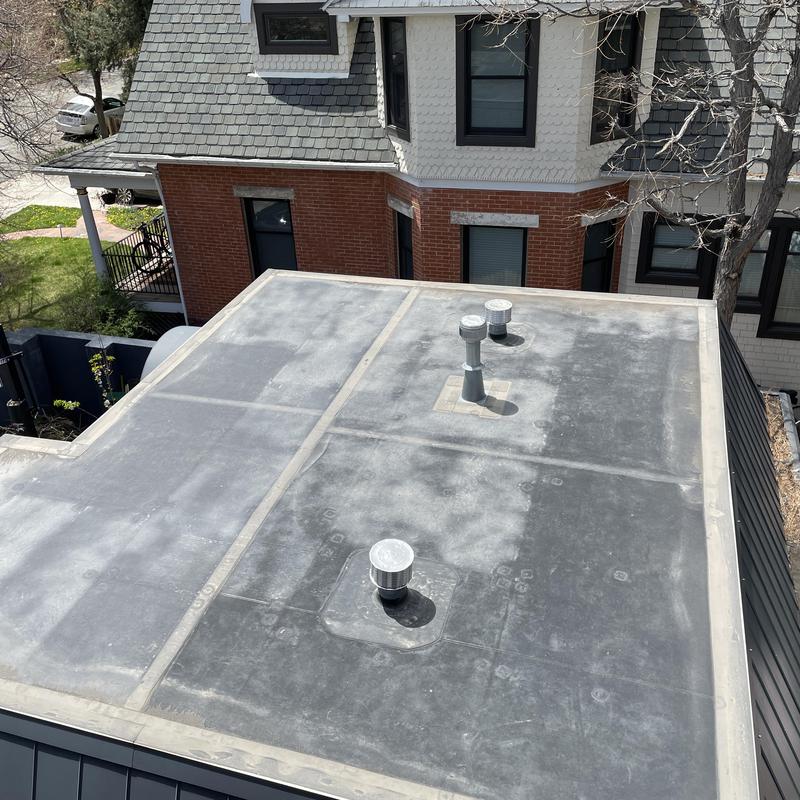 May 04, 2021 | Roof inspection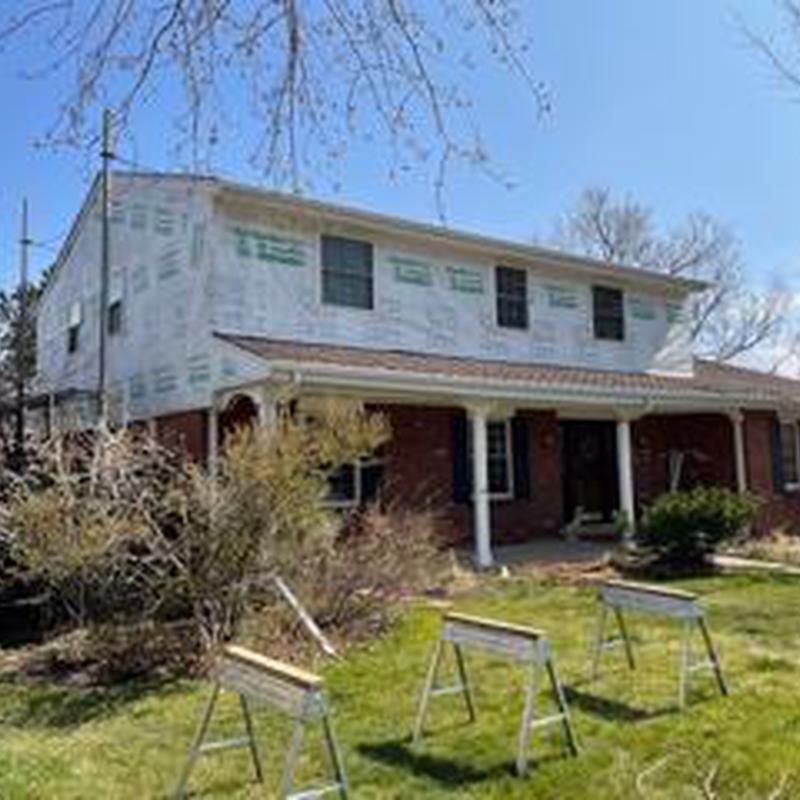 Apr 22, 2021 | Siding job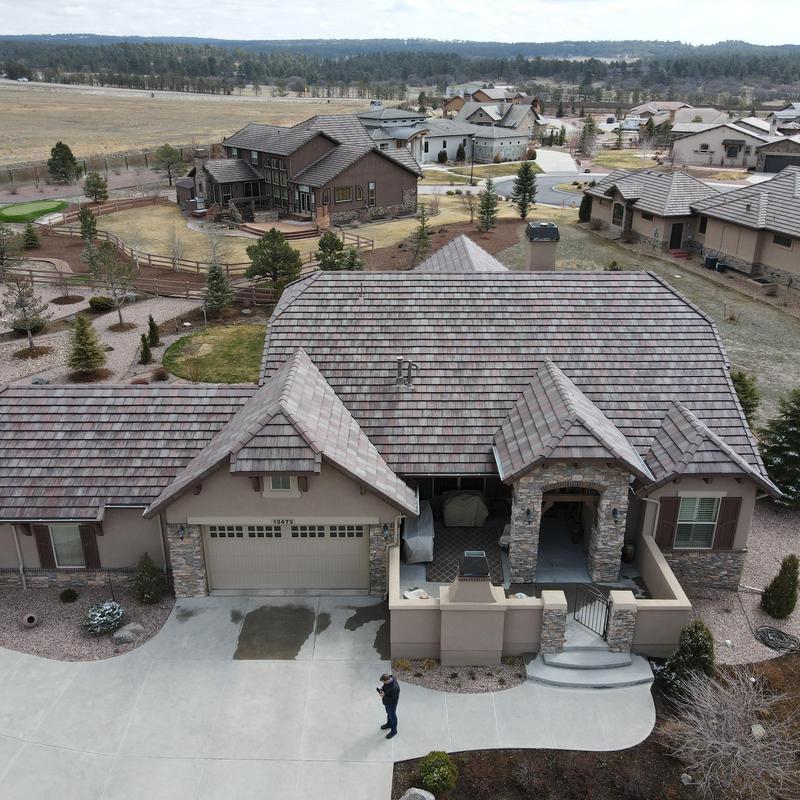 Apr 14, 2021 | Tile roof inspection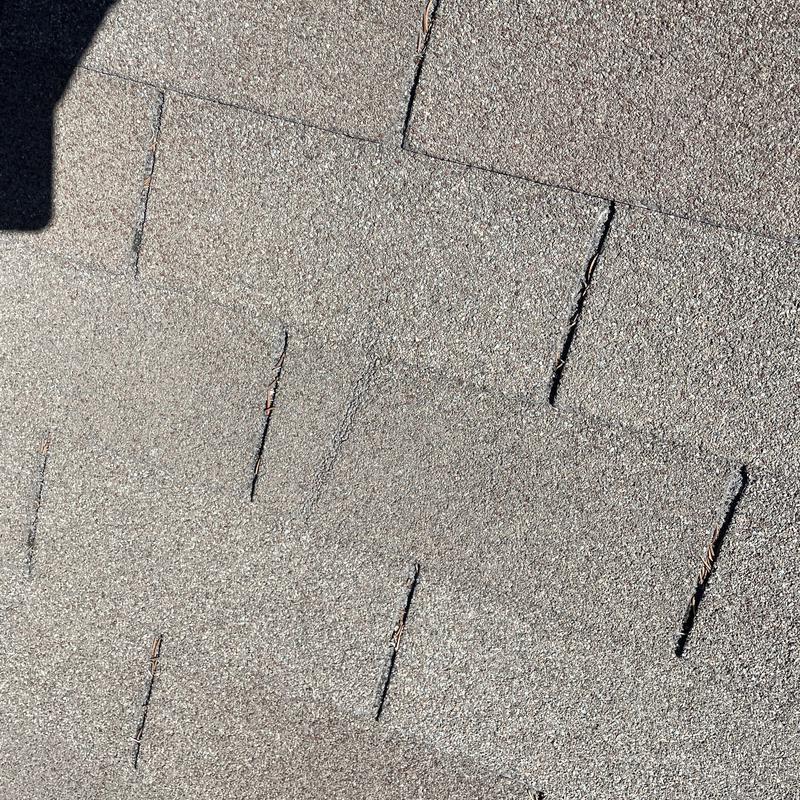 Apr 09, 2021 | Roof inspection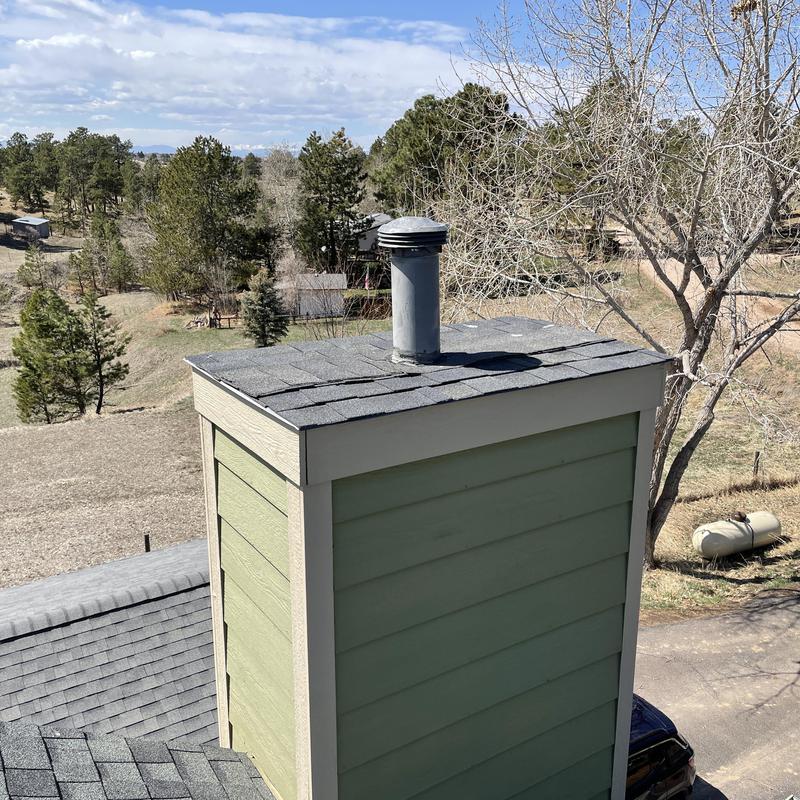 Apr 08, 2021 | Roof leak inspection
Apr 07, 2021 | Final job walk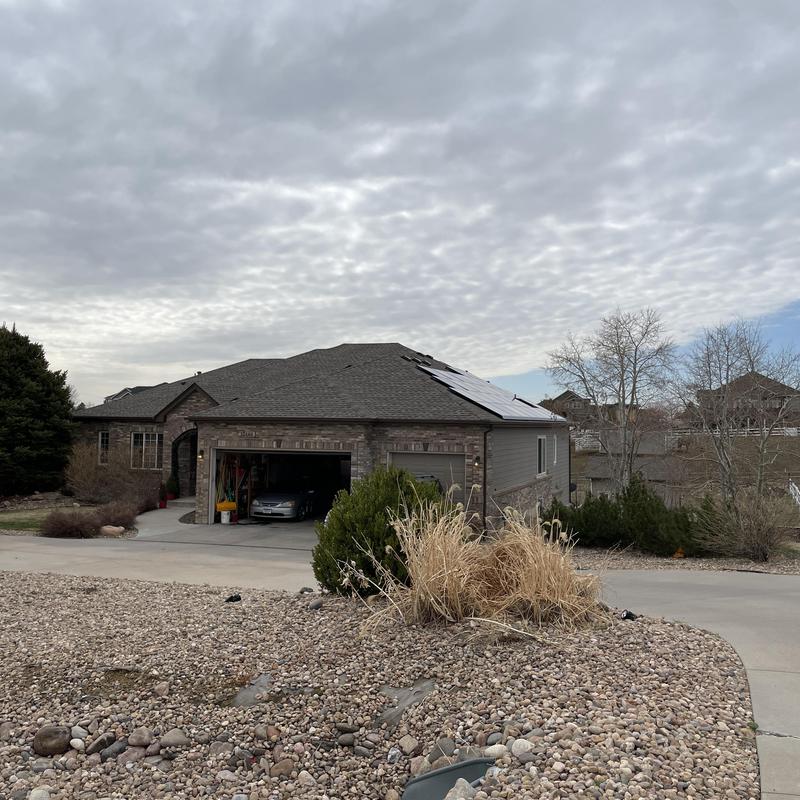 Apr 07, 2021 | Roof and solar final walk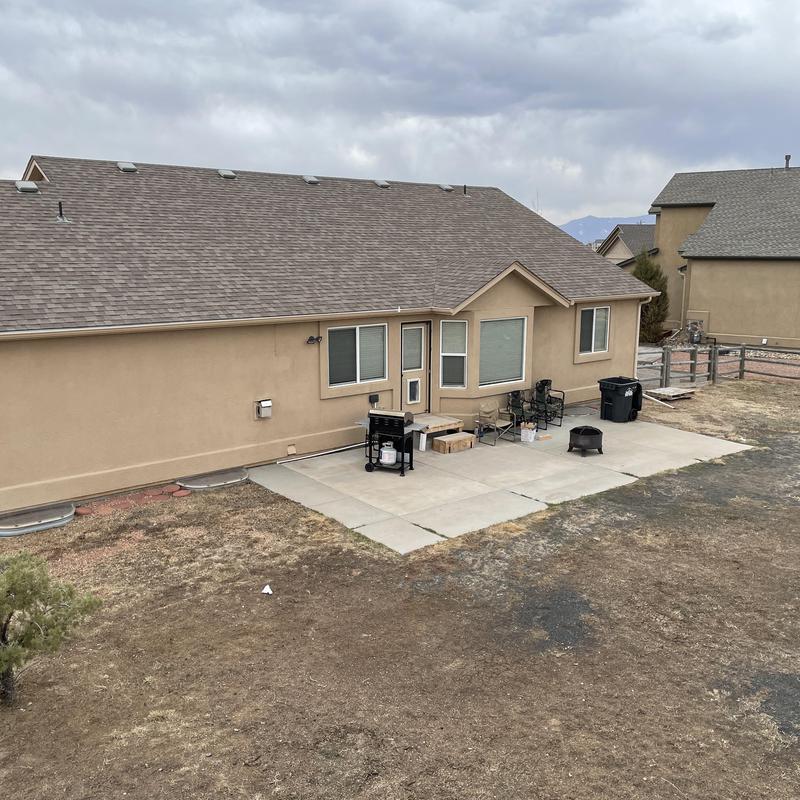 Apr 06, 2021 | Roof and gutter inspection for replacement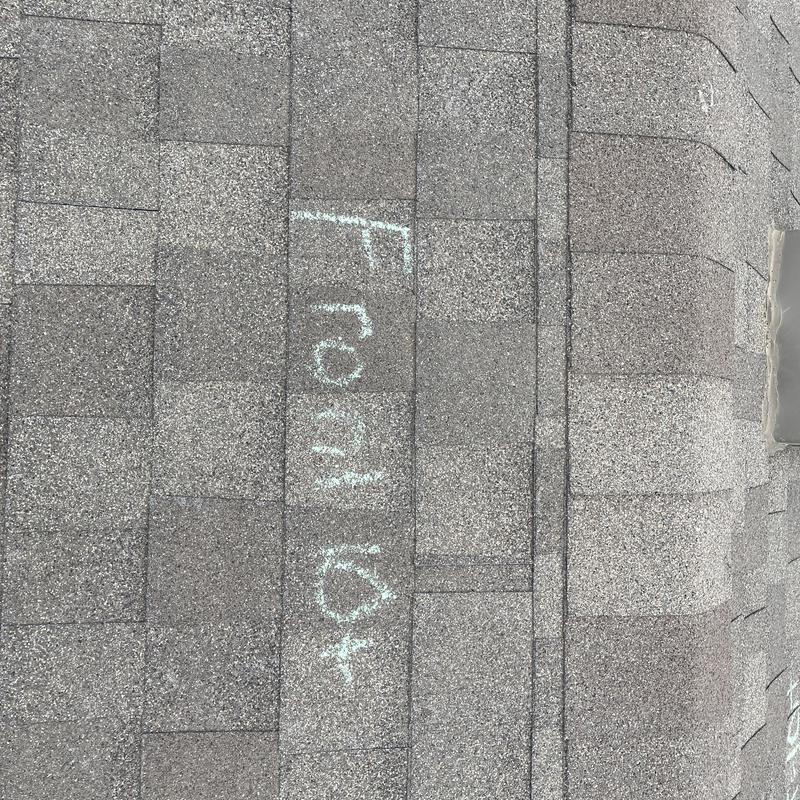 Apr 05, 2021 | Roof inspection for hail damage
---
Why Choose Beyond Roofing?
At Beyond Roofing, our decades of experience, extensive selection, service offerings, superior craftsmanship and focus on customer service have allowed us to excel throughout Colorado.

We are an honest roofing contractor unmatched in expertise and provide transparency with all of our roofing services for your benefit.
Exceptional Service When You Need It Most

Experience Roofers You Can Trust

Craftsmanship You Can Count on

Wide Range of Quality Products